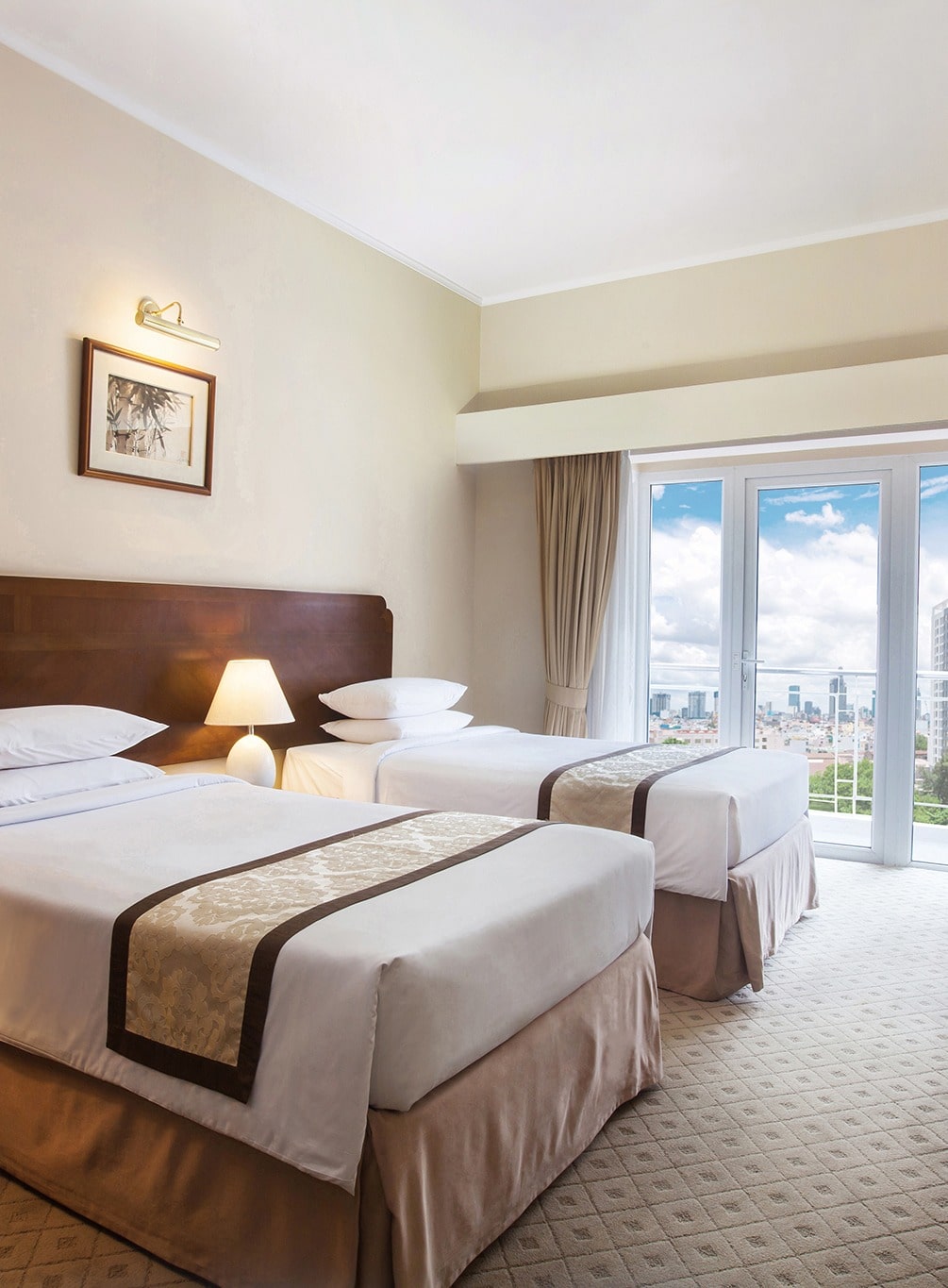 Delicious Casseroles
Casserole can be enjoyed anywhere, anytime of the day and especially suited for rainy afternoons in Saigon.
From this Summer, Shang Palace launches two new special casseroles, both are served with steamed rice. These dishes will enthrall even the most fastidious diner.
Goat meat is world-renowned, flavoursome, tasty and tender. Oriental medicine believes that goat meat boosts blood circulation, increases body temperature because of its warm nature. Goat meat helps invigorating yang, kidneys and recovering from illnesses.
Price: VND 550,000++ per dish
Stewed Pork Leg Casserole is not only the pride of Cantonese cuisine, but is also a valued dietary therapy in Oriental Medicine, especially beneficial for women. Just one bite and you can immediately feel the attractive of the sweet juicy tendering meat and the rich broth filling your taste buds.
Price: VND 320,000++ per dish
Chef Phang Kim An would love to recommend this menu that will enthrall even the most fastidious diner.